Why work with us
A partner who understands your freight needs.
Whether you require distribution or fulfillment, defined freight forwarding, or a complete supply chain solution, we can provide you with a customized solution tailored to your needs.
No shipment is too little or large for us to deliver to the location of your choice.
We offer the expertise and knowledge needed to deliver your cargo on schedule and in good condition.
For your peace of mind, we keep you informed regarding the progress of your shipment.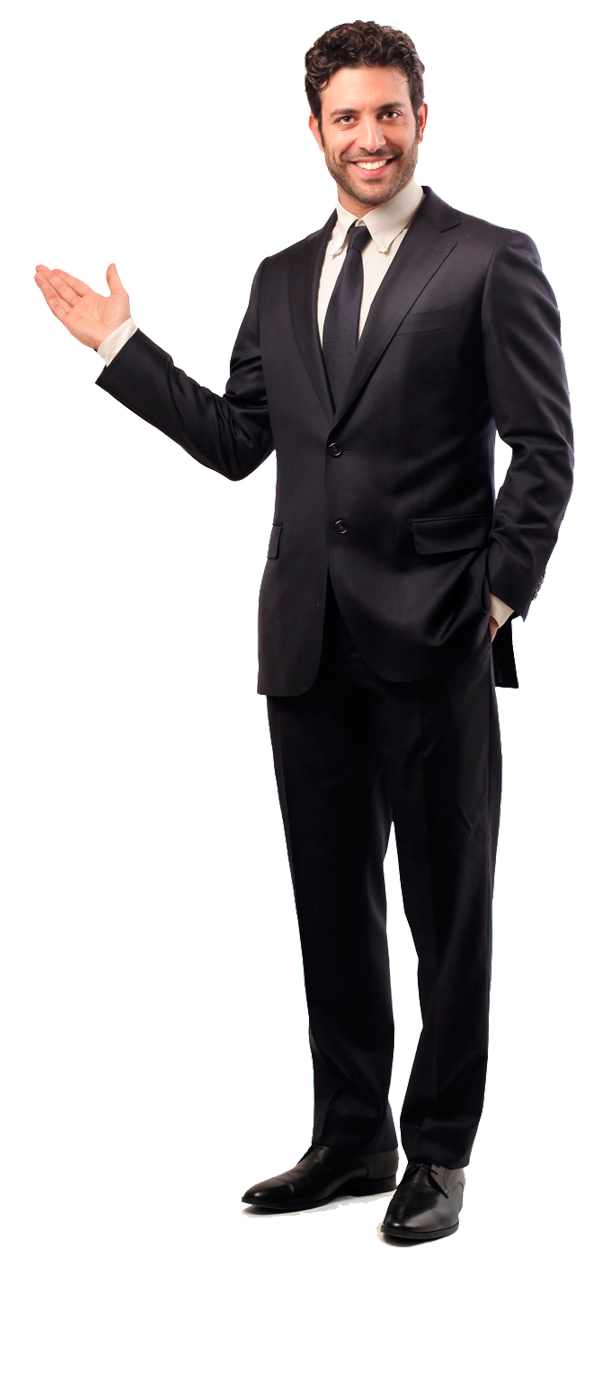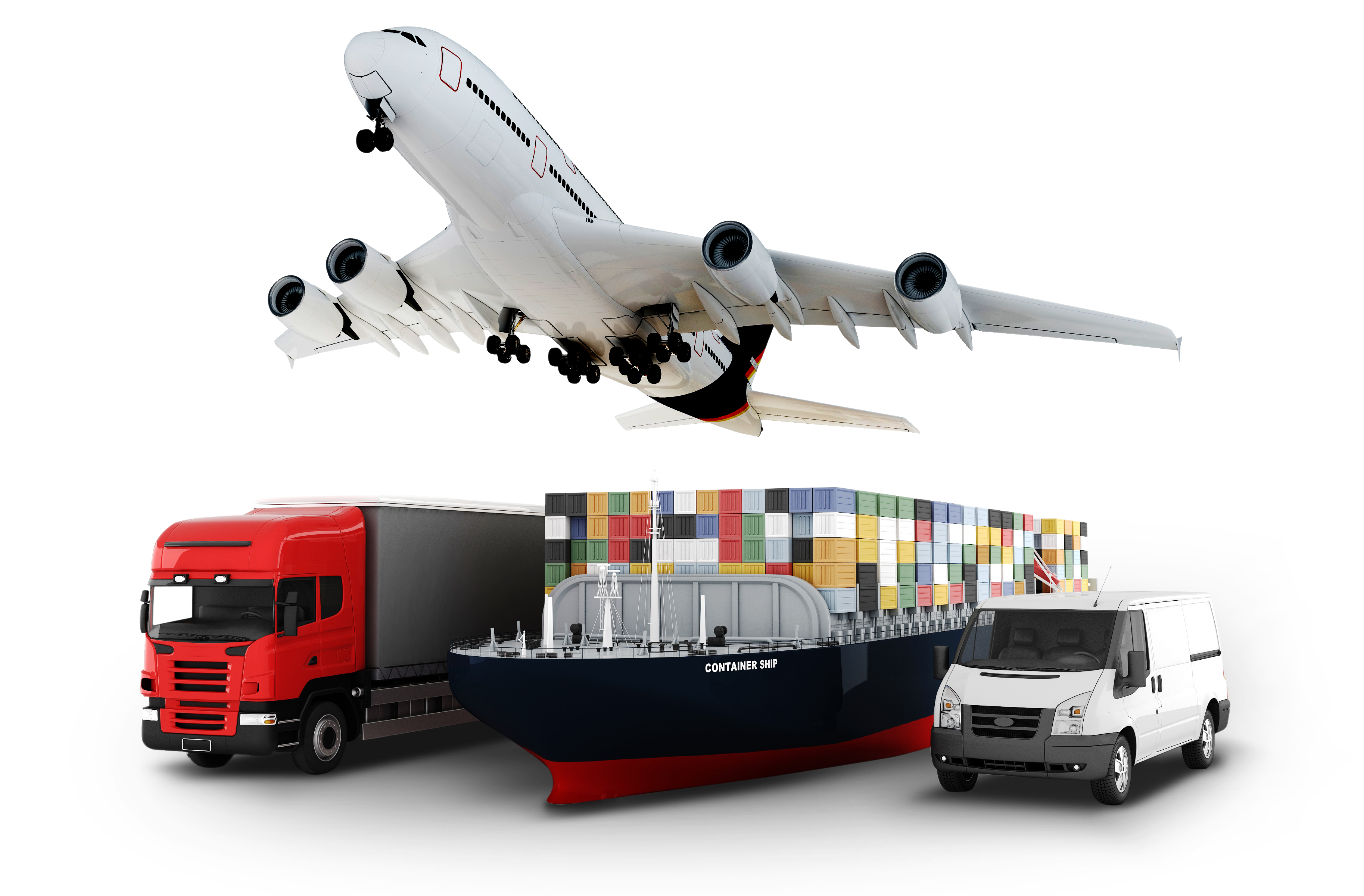 About CargoDirect
We have the expertise to deliver your freight.
We understand how important it is for your shipment to handled with care and delivered on time hence we've partnered with strong and capable logistics companies.
Do you need to ship cargo in Kenya via Railway?

Get A Quote
Do you need to packing for your export cargo?

Get A Quote
Do you need to distribution of your cargo in Kenya?

Get A Quote
Do you need customs clearance for your cargo to Kenya?

Get A Quote
Do you need to shop online and ship from abroad?

Get A Quote
Do you need to secure for your cargo to or from Kenya?

Get A Quote
Do you need safe storage for your cargo in Kenya?

Get A Quote
Do you need to consolidation of your cargo to Kenya?

Get A Quote
Do you need shipping advise for your cargo?

Get A Quote